Experiences in Elounda Residence Resort
4 Stars Resort with environmental friendly facilities in East Crete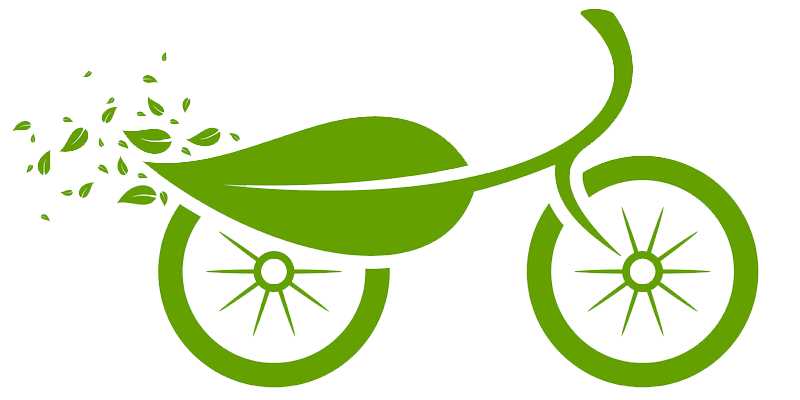 The Perfect place for your holidays in Crete
Located at the most magical place in Crete island. It rises up on the hills of Elounda revealing at the guest the most imposing and breathtaking view to Mirabello's gulf and to the historical fortress island of Spinalonga.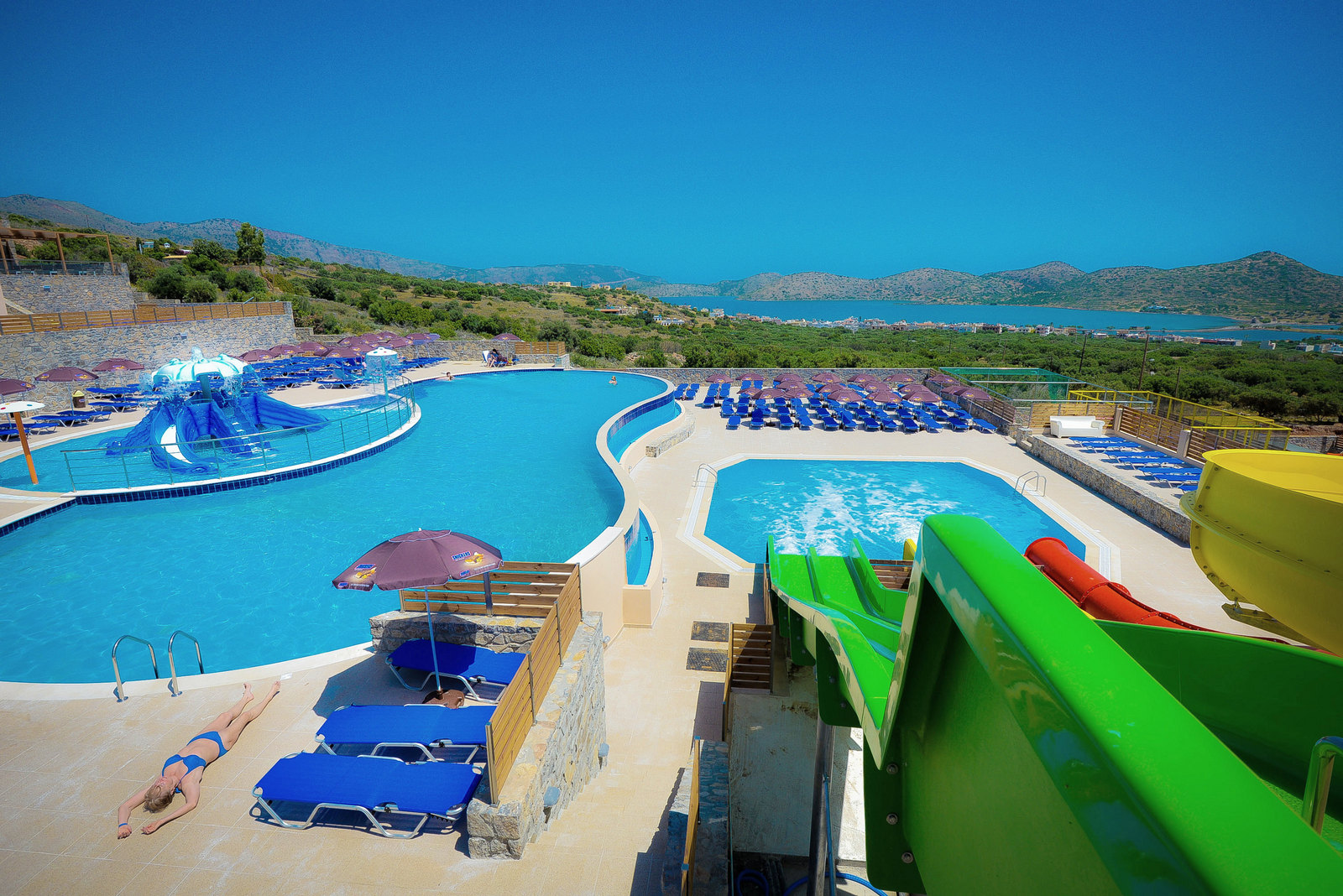 A Multiplex of Facilities
One of the biggest 4 Stars Resorts in East Crete, perfect for families and people who wants to enjoy their holidays by having unlimited fun for all ages, activities, tasteful experiences and careless relaxation in a multiplex of facilities on the same place.

Our apartments are spacious and comfortable with air conditioning, equiped kitchenettes and free WiFi connection.
All have balconies with spectacular views to Elounda Gulf, Spinalonga island and surrounding areas according to availability.
COVID-19 Virus Protection Policy
As our guest here at Elounda Water Park Residence Hotel, your experience is our main focus, and your health and safety is, always, a priority. When we open for the season, we will be taking measures in line with all the guidelines to ensure your wellbeing, along with that of your fellow travelers and our valued team. In following the latest information, tools and protocols, we will do our part to prevent the continuation of the present Covid-19 circumstances. We achieved the Health First Certificate of the Greek Ministry of Tourism and we collaborate with the medical center Cretan Aid which will provide consultancy and medical assistance throughout the season. Concrete guidelines about our hotel policy during your stay will be provided upon arrival.
With these initiatives we are doing everything in our power to provide a safe, happy and enjoyable experience when you visit us in Crete this year. We look forward to welcome you. For any queries or questions, kindly contact us at reservations@eloundaresidence.gr
Sincerely,
The hotel management